For dollhouse and miniature lovers of all scales and crafters in general. See miniatures in a variety of ways from remakes, to scratch building and fun contests etc!
Sunday, April 22, 2018
WHERE IS EVERYONE?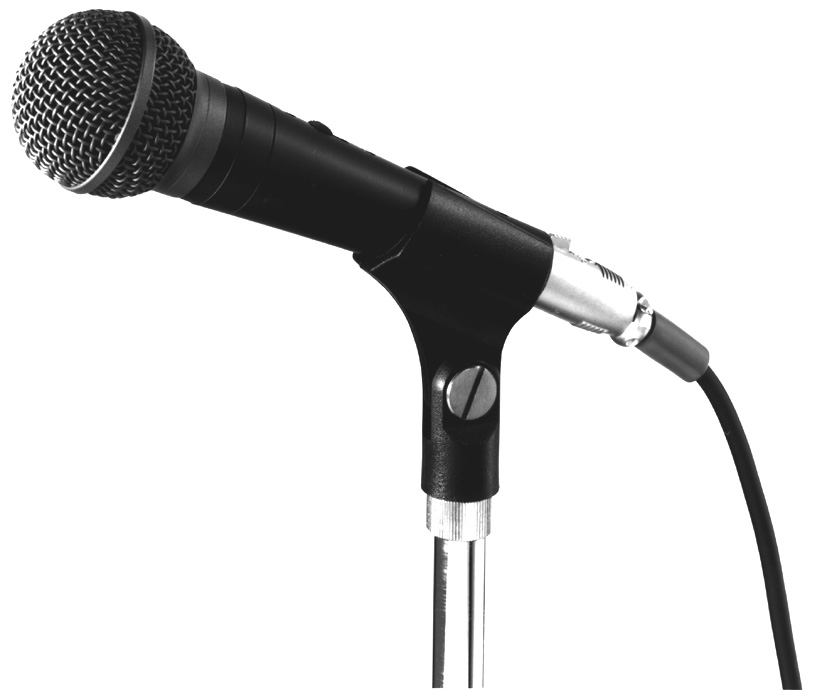 Click on picture for a larger view
Friday, April 13, 2018
OK Folks...
Here is number II of the dress make over! So CUTE! It still isn't too late to join in the fun! I have more dresses if you would like to make something as cute as these!
Click on picture for a larger view
Tuesday, April 3, 2018
Hi Everybody!
Grab a look at the first of the dresses Presto remade from the dress I sent her! For my 1:12 friends this is a Pullip doll. She is smaller than Barbie. Her body might be about the size of a Monster High doll.
You can also see it on her blog.
HERE
What do YOU think?
Look for the next one soon.
I still have a few left if anyone would like to compete against her! As you can, see you will need to be really good!
Excellent job, Presto!